From Porto: The great experience in the green wine region. Alvarinho Wine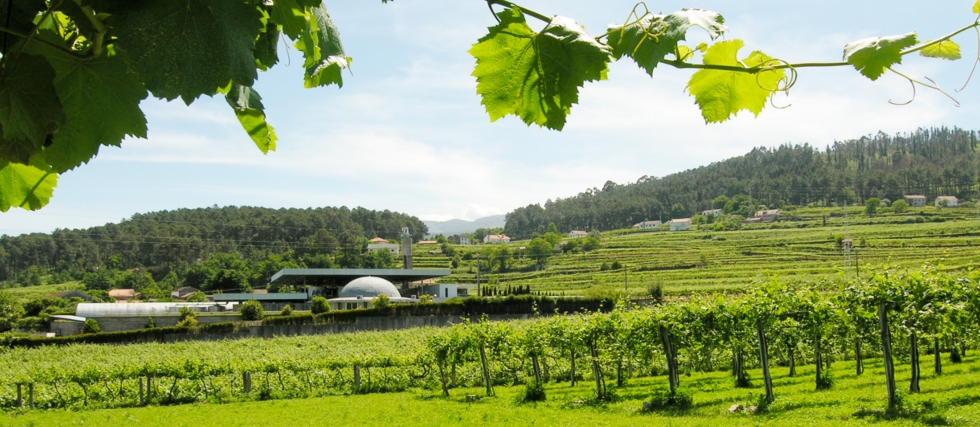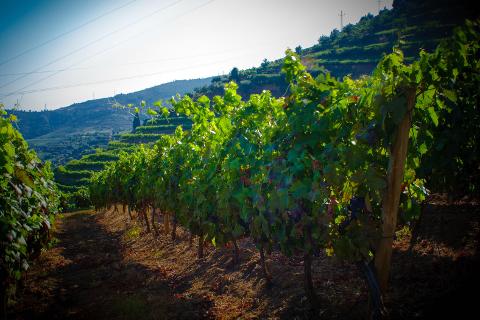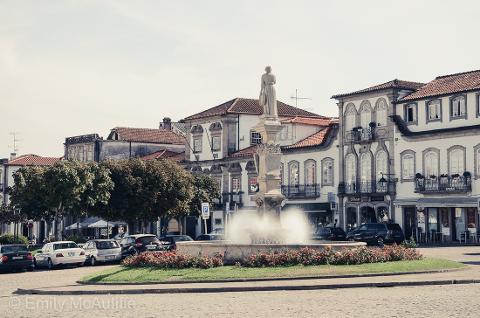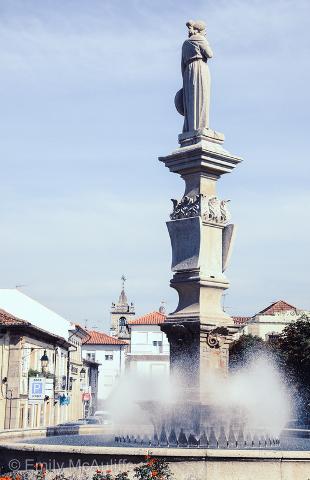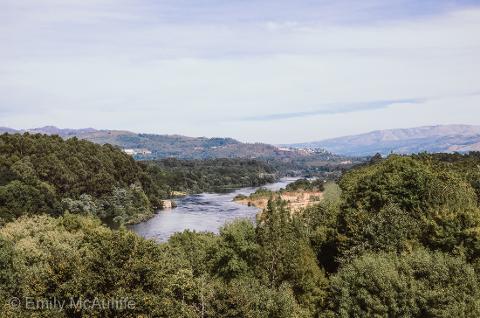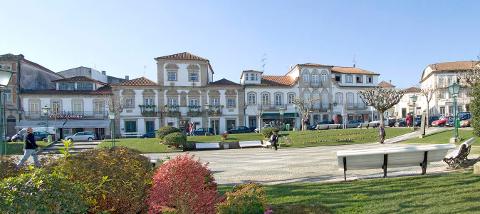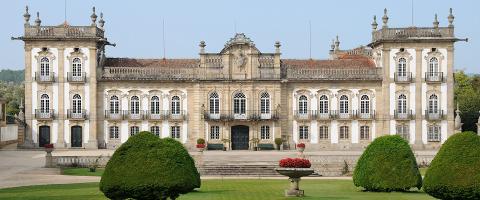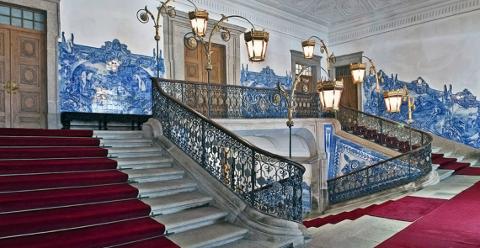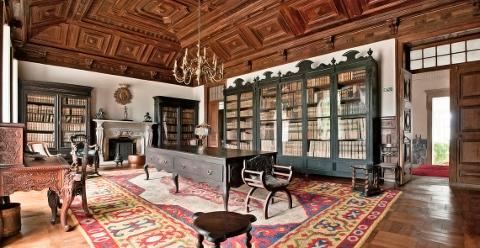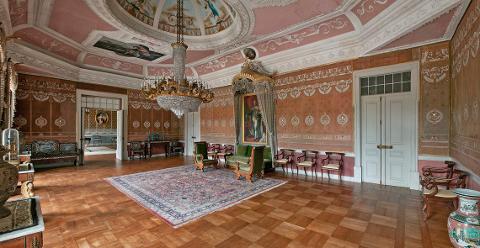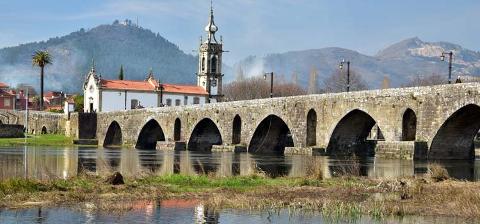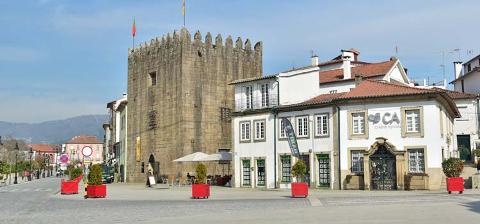 Duration: 8 Hours (approx.)
Location: Maia, Maia
Product code: TOPPO013
Visit the Vinho Verde region, occupying the Northwest of Portugal, is
one of the largest and oldest wine regions in the world. Taste the fresh
and lush wines of the region, and the famous Alvarinho wines.
Go visit:
Ponte de Lima, Ponte de Lima is one of the most characterful and charming towns of northern Portugal, if not the whole of the country. The town sits on the southern banks of the slow-flowing Lima River, and this location has been the main river crossing since the Romans constructed a bridge in 1AD.
Quinta de Melgaço: When you reach the north western corner of Portugal , you will easily find Melgaço's Vineyards, where its wine producers have been working hard to uphold the region's best interests for generations.
In this small corner of the Minho region, Melgaço is an important contributor to regional development and is a well known name.
In the most northern part of the region, it was in the River Minho Basin that one of the most precious nectars of all time was created: Alvarinho wine.
Sprouting from the white grape varietal and yielding small bunches and grapes, it has evolved and made its mark through its long history and assuming its distinct flavor.
The group of Melgaço vineyards have more than 500 wine producers; the shareholders who have played an important role in developing and promoting the region. They are the holders of Melgaço's Alvarinho and the wealth of knowledge that has passed down from generation to generation.
Given this vast heritage, it isn't surprising that Melgaço Vineyards were the first company in the wine sector to be certified by ISO 22000:2005 (food safety standards), producing wines that have become well known in the market for their origin, quality, image and innovation.
Monção: Monção, just as its neighbour Valença do Minho, was an important Portuguese fortress on the frontier with Spain.
This old city, which does not have many tourists, has an attractive old stretch where lie the remains of its 14th century fortresses, which guarded the river from high up.