From Lisbon: Évora Private Tour with Lunch and Wine Tasting Full Day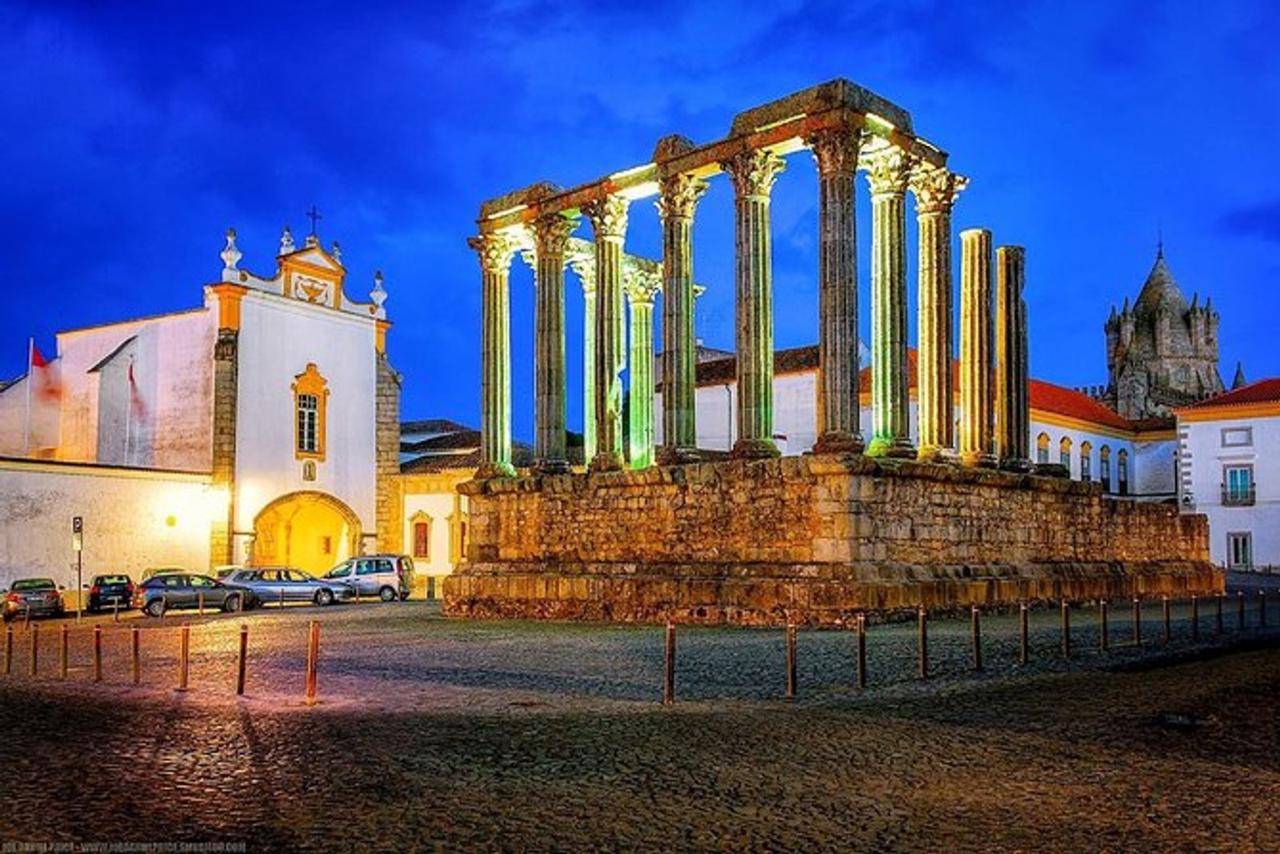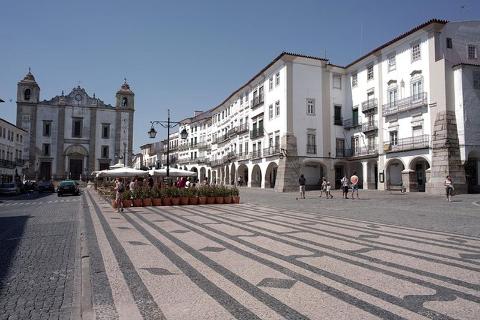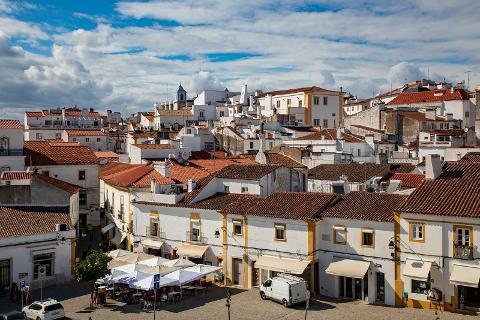 Duration: 8 Hours (approx.)
Product code: TOPLI005-A
Venture away from the bustling city and
explore the charming Alentejo region of Portugal on a private tour. See
the ancient Roman remnants in the city of Evora as well as the Bones
Chapel with the remnants of 5,000 monks. Enjoy a delicious lunch at a
local restaurant before heading to a local farm to sample some of the
region's best wines.
Take a private tour from Lisbon to the Alentejo region
Explore the landmarks of Evora including the Bones Chapel
Sample the local cuisine and Alentejo wines
Enjoy a personalized experience with a private guide and vehicle

Begin the tour at Giraldo Square, the
living center of Évora, full of architectural styles, from Moorish
arches lined up in the Square, to the fountains of the Renaissance and
the Gothic church of São Francisco. Enjoy some free time to taste a
regional sweet.
Then head to one of the major landmarks in Portugal, the Roman temple,
also known as the Temple of Diana. Its powerful front with 14 columns in
well-preserved granite astonishes those who see it for the first time.
Next, you can explore the Bones Chapel if you wish. For some people, it
is a dark place, for others a fascinating space consisting of hundreds
of skulls and skeletons from about 5000 monks of the sixteenth century.
There are also two intact corpses exposed in the chapel, so it is not a
visit for sensitive people.
At lunchtime, dine in one of the best Evora restaurants. Then go to the
Cathedral of Evora, a Roman-Gothic church from the XIII century where
you can climb the tower and get a breathtaking view of the city and the
fields surrounding it.
With its unique climate conditions, the vineyards of the region produce
some of the best Portuguese wines. You will go to a farm where you can
taste the best Alentejo has to offer. On the way back to Lisbon stop in
Arraiolos and marvel at its magnificent castle wall and the famous
carpets of Arraiolos. You can see firsthand how they are manually
produced and grab yourself a souvenir.